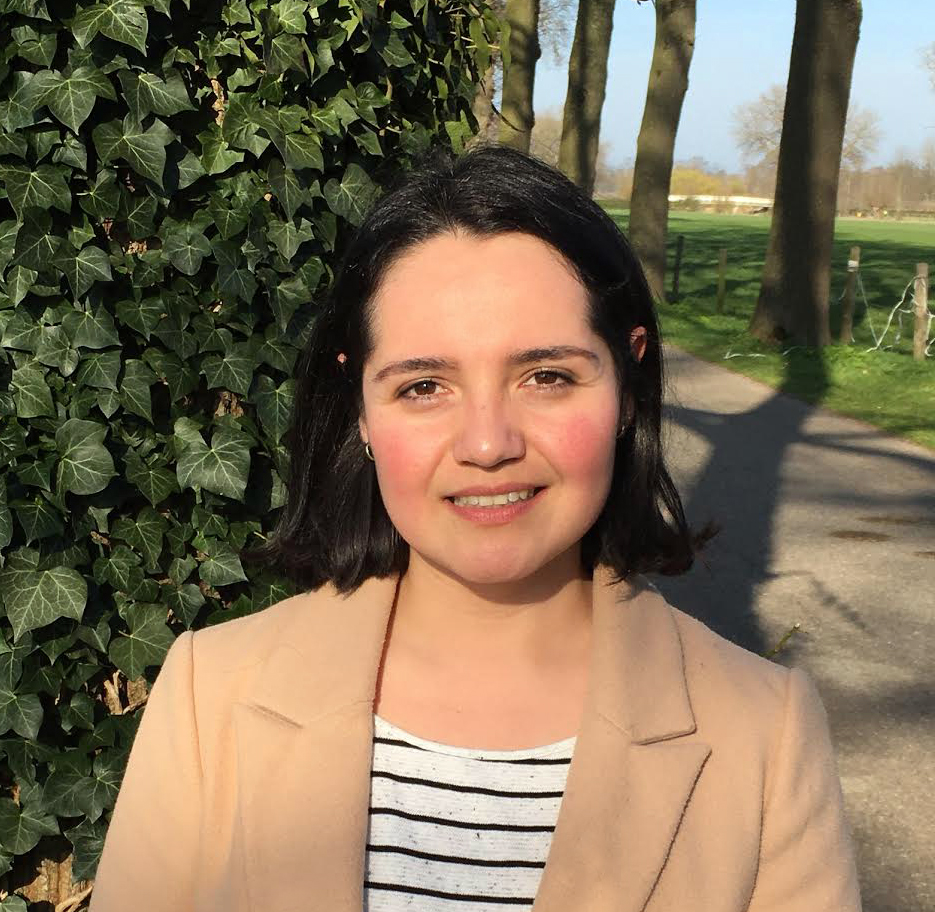 Hello, my name is Elisa.
I am a graphic designer and editor currently living in Houten, the Netherlands.
Back in Mexico, I worked in 3 magazines: Cinéfila, Traveler and Arte Culinario, my job was to organize the collaborators and the content of the publications. Later, in Holland, I started the concept of the magazine: Orígenes, for the Embassy of Mexico.
I also wrote two children's books: "Nicolás and the magic notebook" and "Chiro wants to be a vampire".
I like to create beautiful and functional images for my clients.  I also have knowledge of color theory, composition and art history.
Spanish is my native language, but I get along well in English and Dutch.